Our Anniversary
Hello my friends,
This week marks the one year anniversary of this project.
It falls on the Thanksgiving Holiday here in the US.

Which is timely, as I've got plenty to thank you for.
Without your attention, words of support and in many cases, hard earned cash, this project wouldn't have lasted a week.
To celebrate this milestone, I'm putting together a book. The first year of VV, in print.
As a newsletter subscriber, you can preorder it at a discount with the code "THANKS".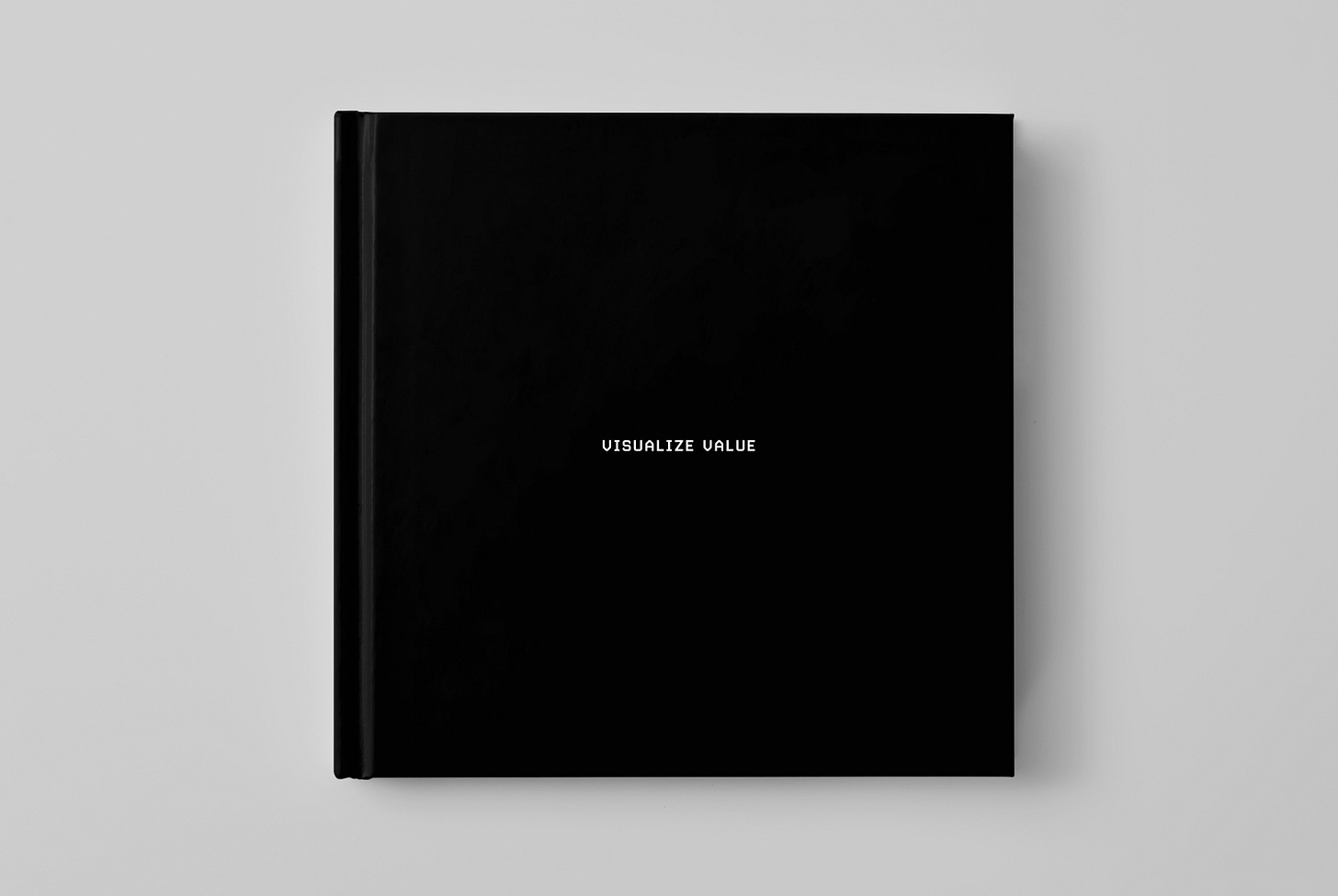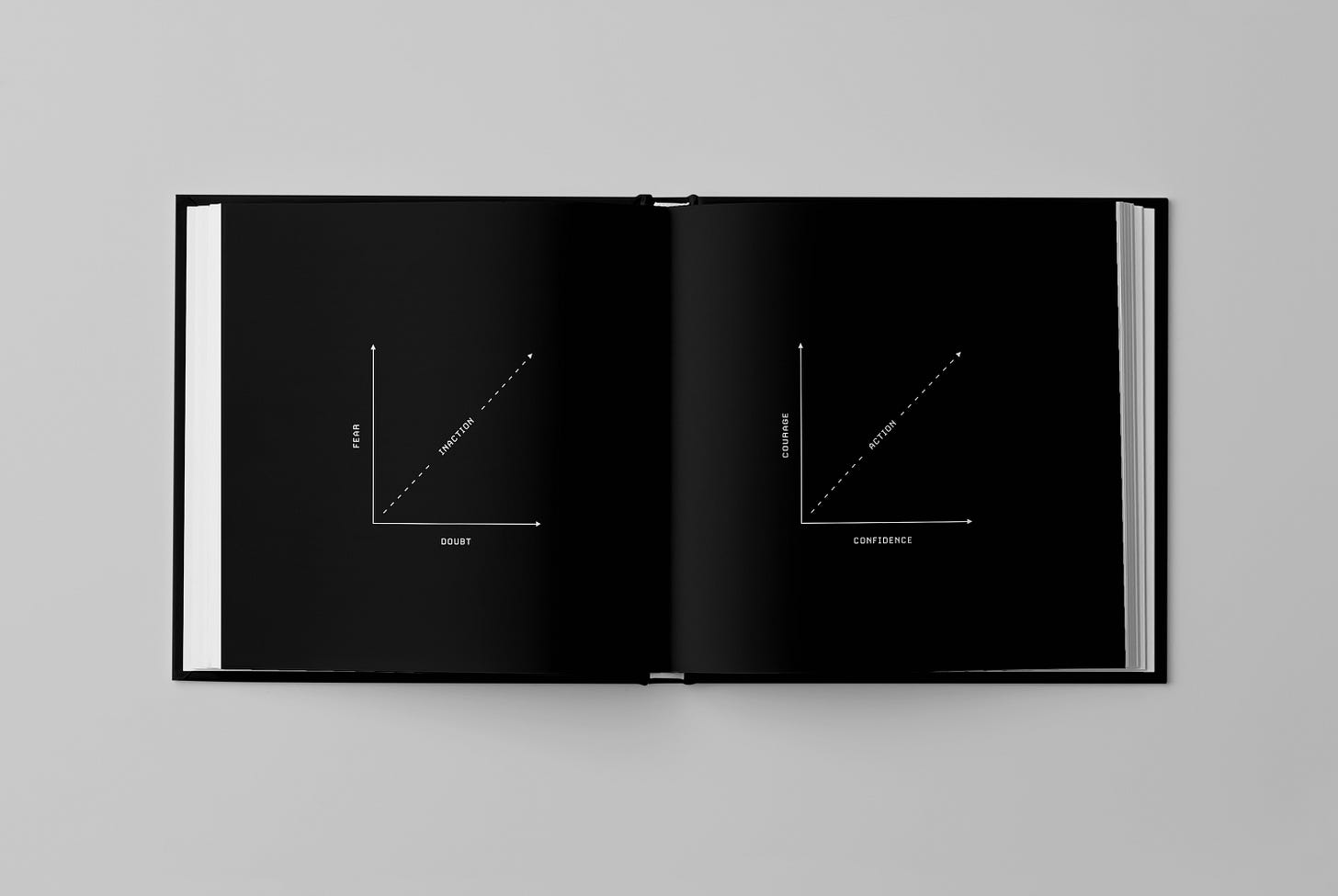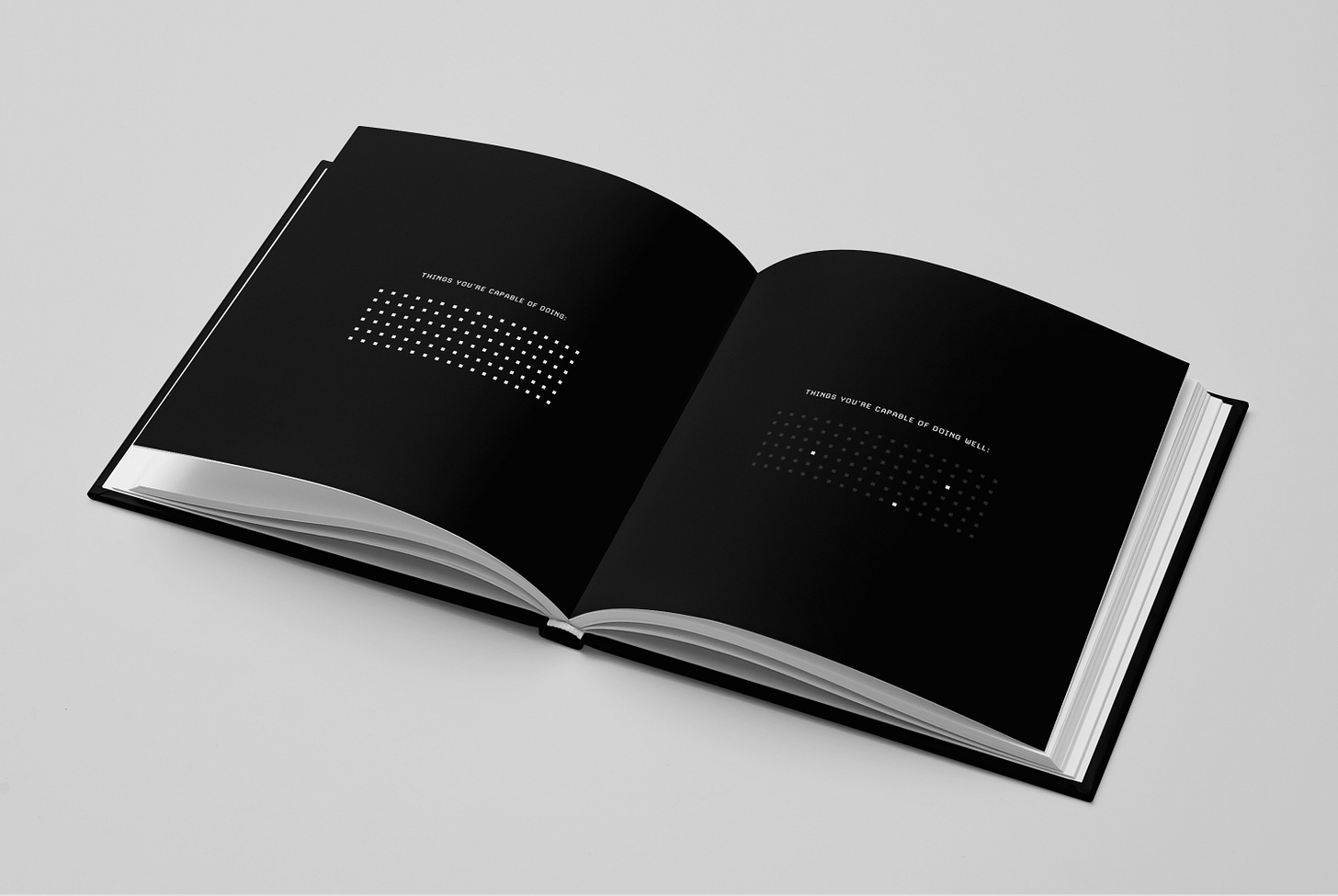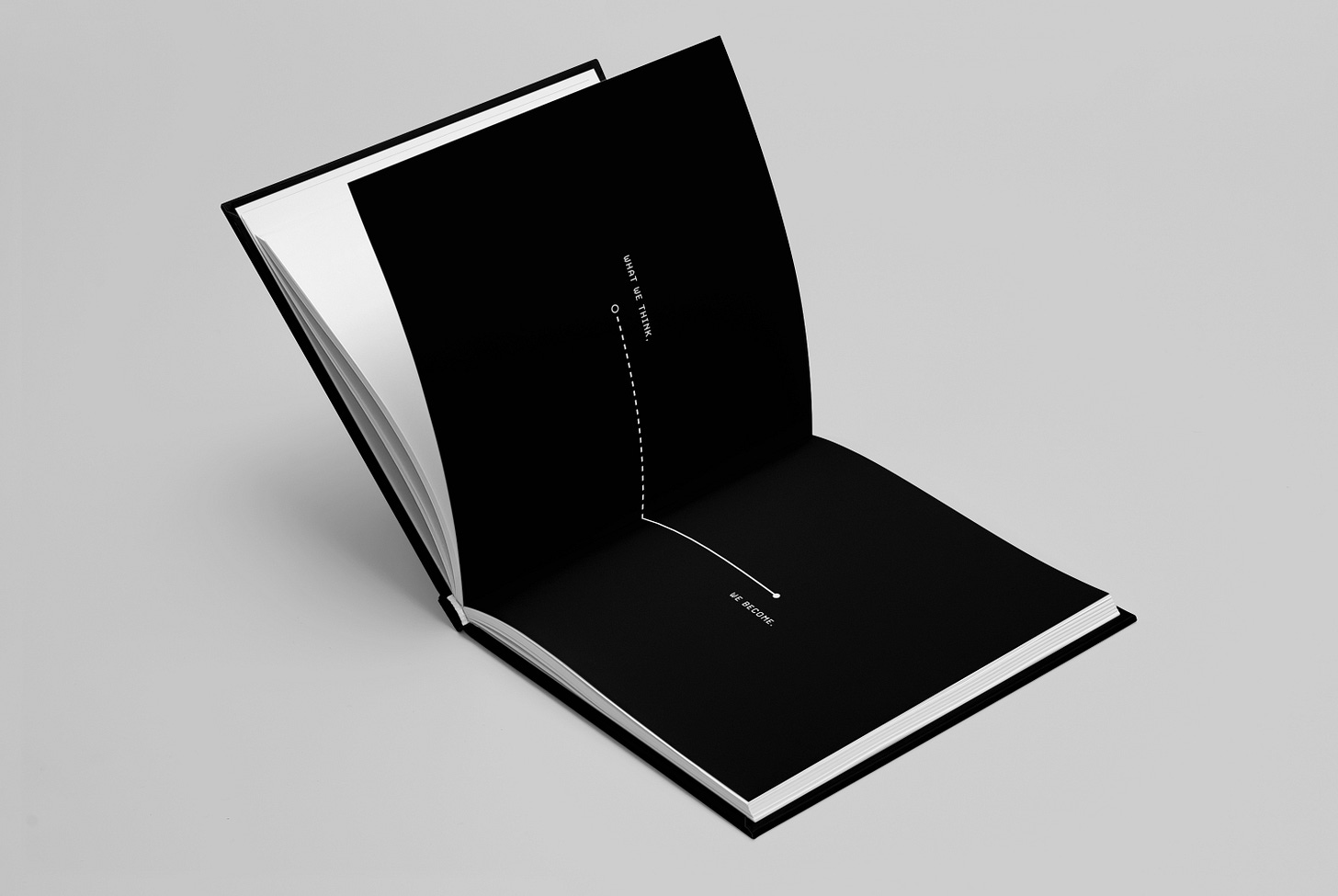 ---

Yours gratefully,
Jack Butcher
Twitter: @jackbutcher
Instagram: @jckbtchr